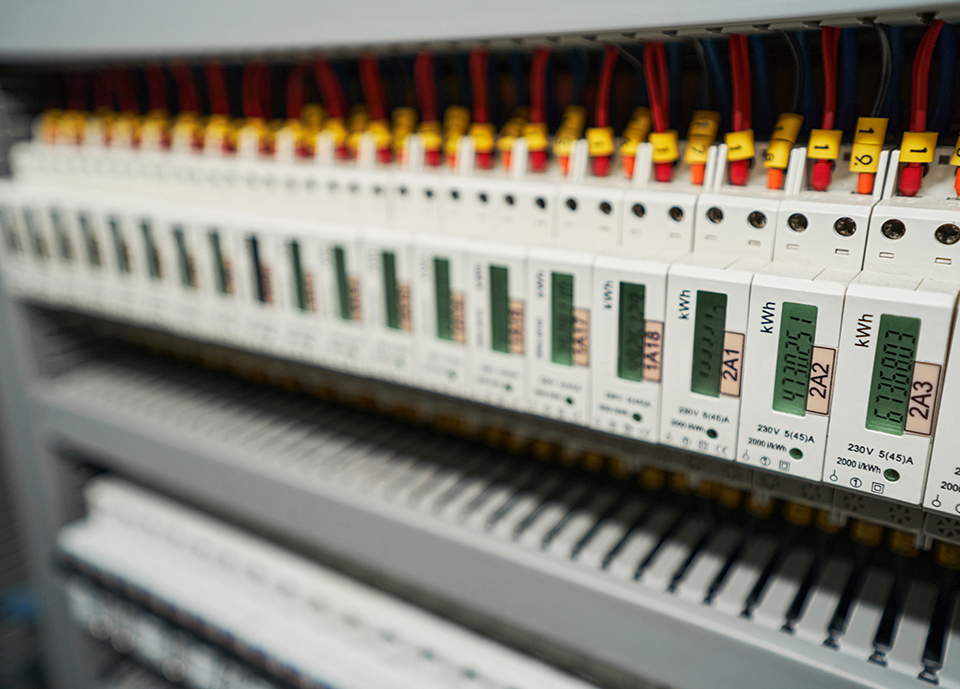 Welcome to Constant Electrical Services
Commited Towards Quality & Safety
We are a Growing Organisation started in the year 2019. We provide Customer Based Solution.We maintain to ensure superior quality and standards of service deliver to meet customer satisfaction.
Our Expertise
Becoming the Best in Electrical Service with World-Leading Potential
Supplier
A well known supplier in all kinds of Industrial Materials and equipments required by our clients
Instalation and Errection
Installation and errection of all kinds of Electrical equipments for various Industries and Factories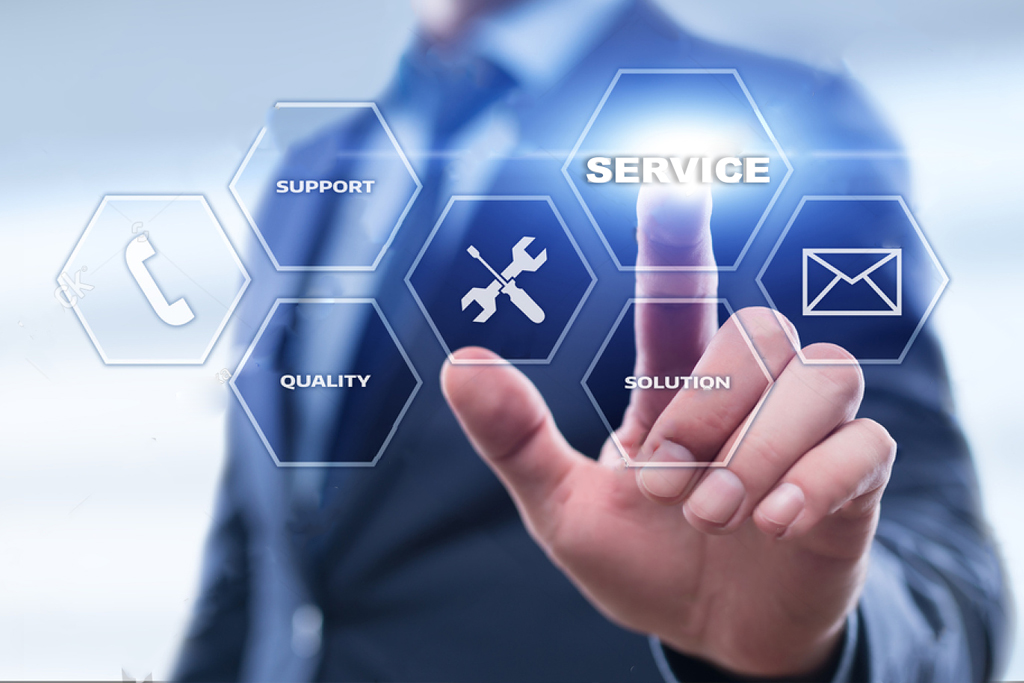 The major services we provide
Our Services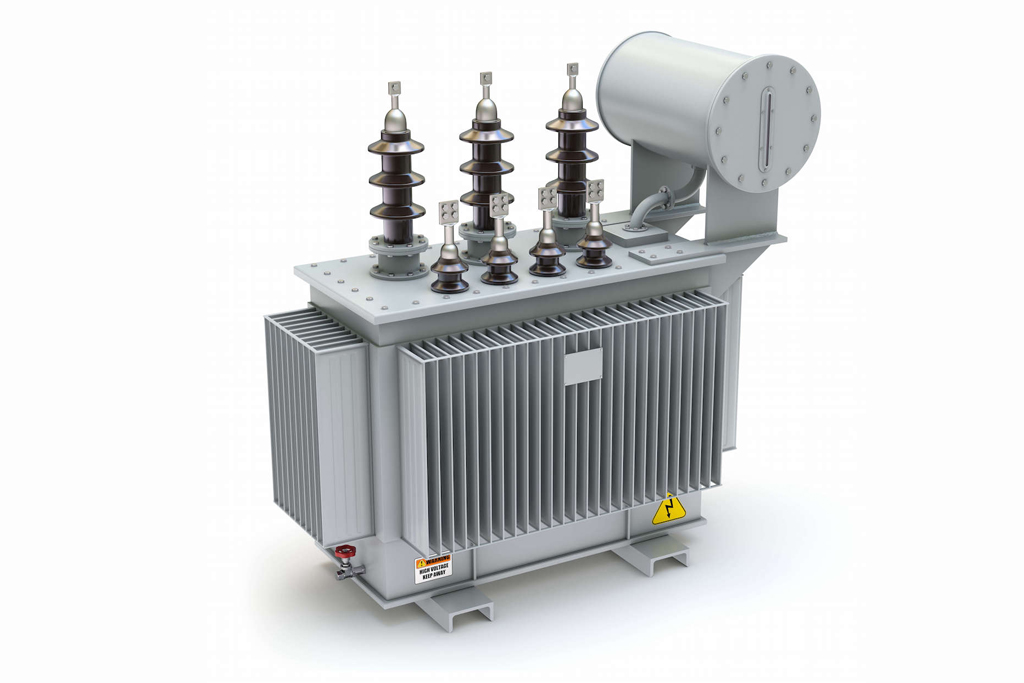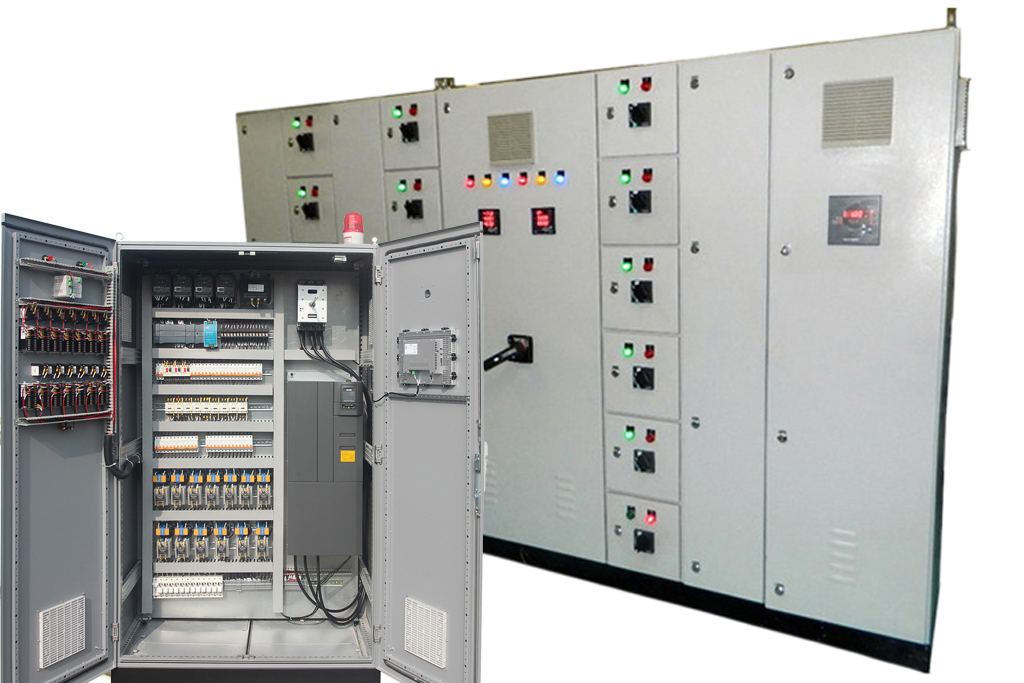 Breaker
We specialize in All Type of Breaker like ACB, VCB, OCB etc Supply, Installation & Commissioning, Testing, Servicing and Retrofitting.
APFC Panel, Detuned Filter, Active Filter
In order to improve Power Quality we suggest the clients with clear input on what has to be done with advanced technologies like APFC Panel, Detuned Filter, Active Filter.